The National Weather Festival
NSSL Video
The National Weather Festival
The Norman Chamber of Commerce's Weather Committee hosts the annual National Weather Festival every year at the National Weather Center in Norman. The free public event features tours, children's activities, a storm chaser car show, displays by local businesses, weather-related seminars, Science on a Sphere, and hourly weather balloon launches.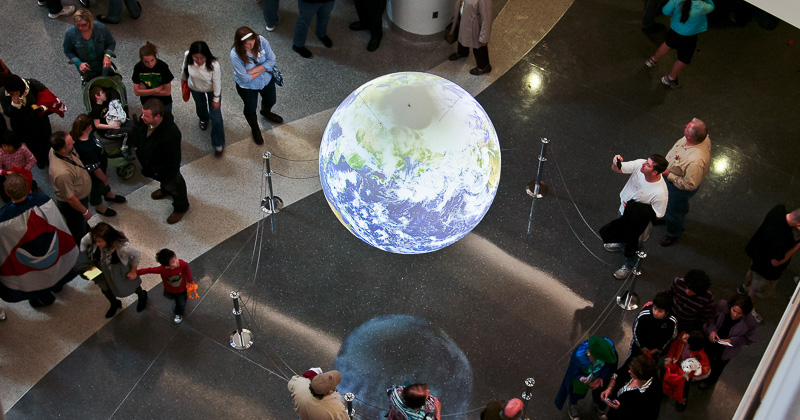 Here are some highlights from past years' festivals. (These videos are just video and music, so there is no captioning on them.)
2014
Loading the player

2011
Loading the player

2010
Loading the player

2009
Loading the player

2008
Loading the player

These videos can also be found on the NOAA Weather Partners YouTube Channel.