Warn-on-Forecast
What is a Warning?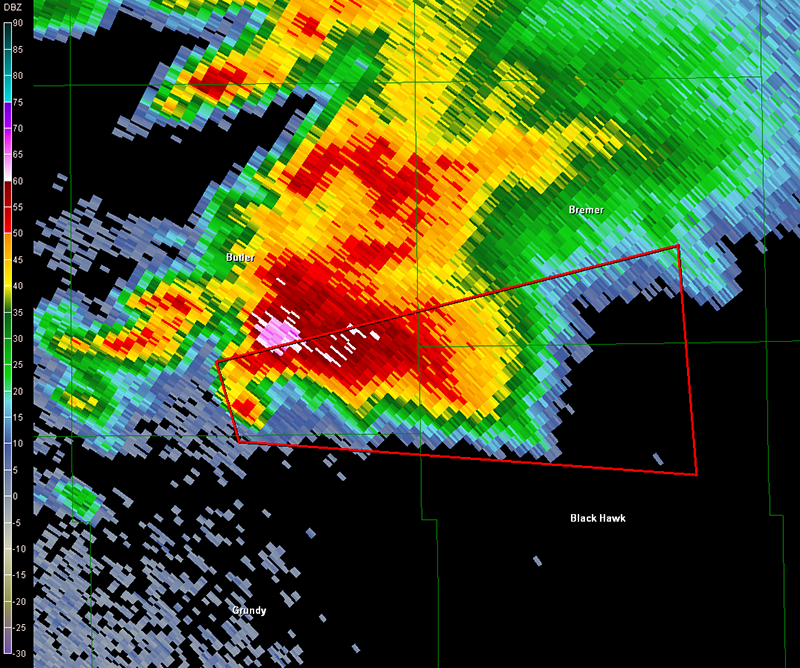 The National Oceanic and Atmospheric Administration's (NOAA's) National Weather Service (NWS) issues warnings when there is a threat to life and property from weather events (tornadoes, severe thunderstorms, flash floods, winter storms, high winds, hurricanes).
A warning is an urgent call for the public to take action as a hazardous weather or hydrologic event is occurring, is imminent, or has a high probability of occurring.
Warnings are the culmination of a sequence of actions taken by NWS forecasters that act to alert the public to a heightened probability of high impact weather minutes, hours or even days in advance, and most warnings are a natural outcome of the information that has preceded them. Improvements in the accuracy and timeliness of warnings over the past few decades, along with better societal response, have helped to reduce fatalities from hazardous weather events in the United States.