Warn-on-Forecast
Potential Benefits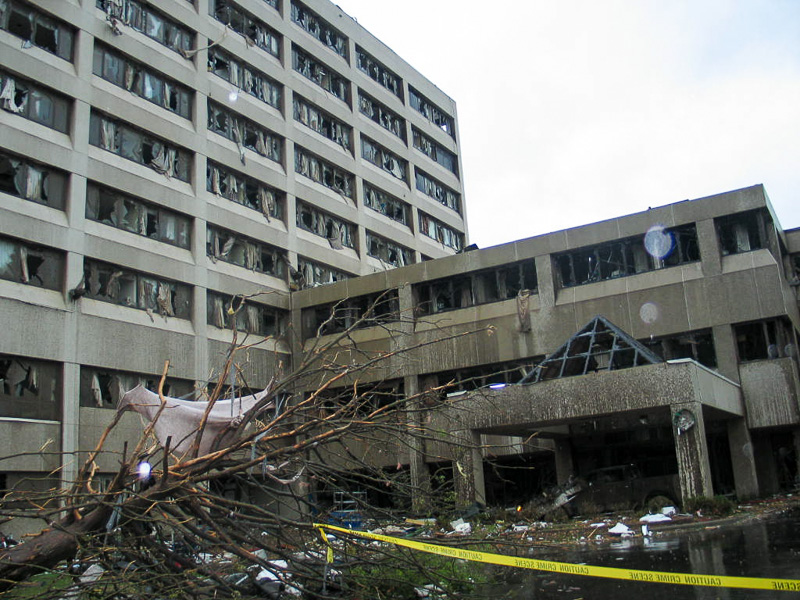 Longer warning lead times are needed for tornadoes, severe thunderstorms, and flash floods:
Many hospitals and nursing homes require 30 minutes or more to move patients to safe locations.
Large venue operators such as sports stadiums require at least 30 minutes to move thousands of people from exposed locations to safety.
Towns may need more than 30 minutes to evacuate residents from low-lying areas threatened by flash flooding.
Aviation officials need time to reposition aircraft to protect it from an approaching storm.
Longer lead times mean that more effective action can be taken prior to these damaging events to mitigate damage and reduce injuries and loss of life.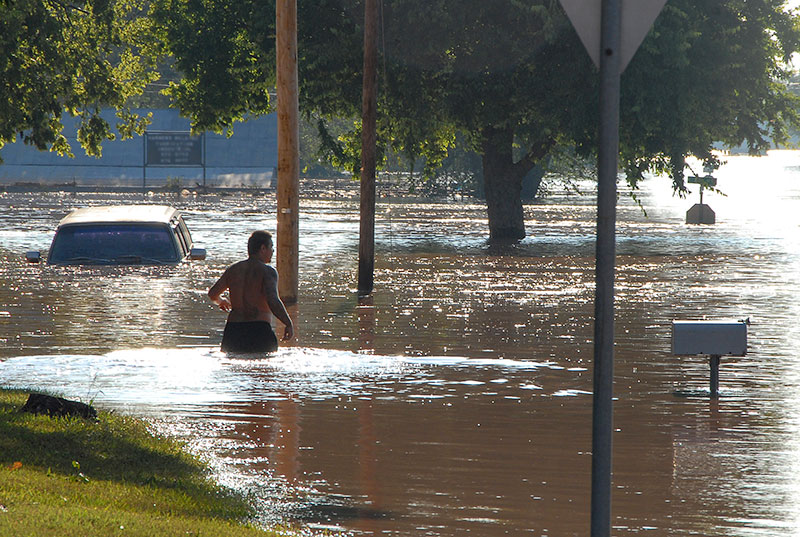 Although the need for NWS warnings that call for immediate public action will never disappear, many users can effectively utilize uncertainty or probabilistic information as part of a decision making process. Thus, the longer lead times needed by various decision makers can be provided through an additional layer of warning information containing probabilistic hazard information.
Impacts from severe storms in the US cost hundreds of millions of dollars as well as 150 to 250 lives per year. On average, flash floods created by severe storms kill over 130 people per year, while tornadoes kill more than 50 people per year.