---
THE
CONDITIONAL SYMMETRIC INSTABILITY (CSI)
HOMEPAGE
---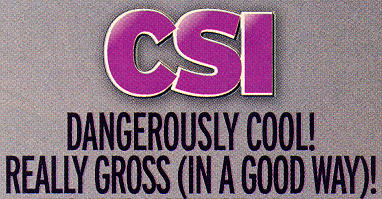 This web site serves to:
debunk misconceptions about CSI
make available our manuscript on CSI
suggest future research on CSI that hopefully will have a positive impact
provide information to promote good use of CSI in the future
---
CSI is apparently common in the atmosphere, particularly in the presence of frontogenesis. Therefore, assessing CSI may be an important component of the forecasting process.
Unfortunately, the literature is ripe with misinformation, diagnostics of questionable utility, and case studies that are poorly presented and ask the wrong questions.
We need to know whether taking the time to employ CSI diagnostics in a forecast situation leads to improvements in the forecast products. If it does not, then looking at CSI diagnostics is a waste of a forecaster's valuable time.
There are many issues out there with regards to CSI that need to be explored from both a research and an operational forecasting perspective that have not been carried out to-date.
Will YOU contribute to research in this direction, or will you clutter up the literature with more of the same-old case studies using questionable diagnostics?
This web page acts as a wake-up call to researchers, forecasters, and educators to clean up our act with regards to CSI.
---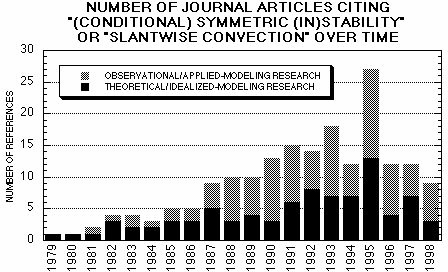 ---
This page brought to you by
David Schultz, National Severe Storms Laboratory, Norman, Oklahoma,
Phil Schumacher, National Weather Service, Sioux Falls, South Dakota.

Please email us if you have questions, comments, criticisms, etc. about what we've said here.
---
Last update: 30 March 2002
Since 5/27/98, you are visitor number: